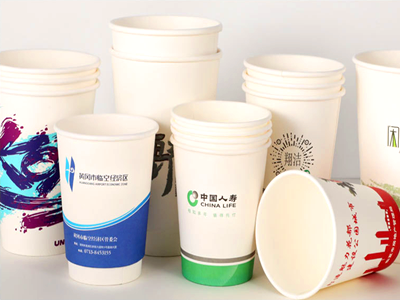 With more than 10 years experience in paper products, we are specialized in providing disposable single wall cups, double wall cups, triple wall cups and so on. They are odor-free, good texture, not easy to deform, beautiful, heat-resistant, non-toxic, waterproof, and so on. With the development of social economy and the accelerating pace of life, a convenient and fast way of life is chosen by most people, and one of the biggest manifestations is the birth of disposable paper cups. Disposable paper cups are low cost, convenient and fast, and are widely used by modern people. Whether you use paper bowls at home, paper cups in restaurants, or paper cups used by promoters in supermarkets, more and more disposable paper cups are used. People think that this is hygienic and convenient.
Disposable paper cup is a kind of paper container made by mechanical processing and bonding of base paper (white cardboard) made of chemical wood pulp, and its appearance is cup-shaped. Paper cups for hot drinks are coated with plastic, resistant to temperatures above 90°C, and can even bloom with water. Now it can be used in public places, restaurants and restaurants, and it is characterized by safety, hygiene, lightness and convenience.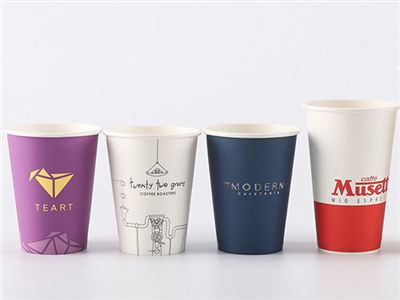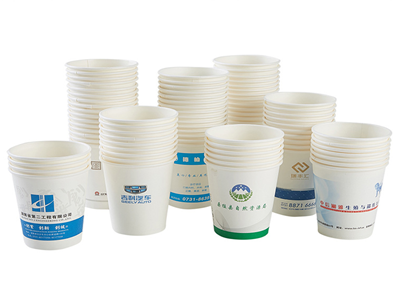 A beautifully designed, creative and well-made paper cup can add a lot of color to your promotion. The paper cup has its own logo and advertisement printed on it, which can make people fall in love with it. Don't look at a small disposable paper cup, it can bring guests unforgettable and add color to your life. In recent years, most of the production of disposable paper cups has paid more attention to safety and environmental protection. Now, people are very concerned about various food-related things, and they are very concerned about the safety of such special products. Disposable paper cup products are used for people. It is a type of product used in drinking water. Therefore, everyone pays great attention to the safety and environmental protection of disposable paper cup products. Therefore, this has now become a high priority for disposable paper cup factories.
Guangzhou Jiawang Paper Products Co.,Ltd is specialized in paper cups since 2011. Now we have become a large modern, professional and international packing enterprise integrating design, research, production,sales and after-sales service. If you want to customize your own paper cups with logo, please do not be hesitate to contact us now.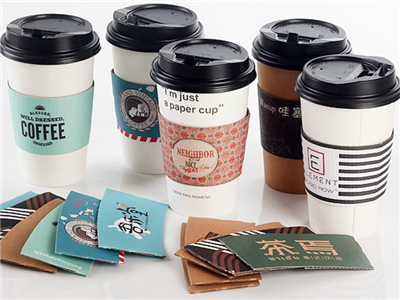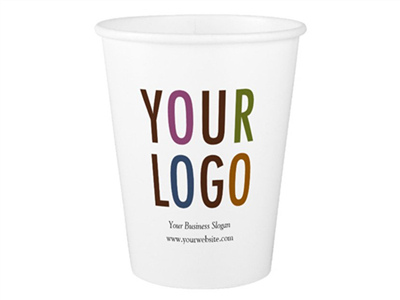 1.Choose the size and style you need.
2.Provide us with the logo that you need, and we will make the layout accordingly.
3.After confirming the layout, we will show you the effect sample of the cup.
4.When sample confirmed, will arrange bulk goods production.
---
Post time: Jul-11-2022