As a modern, professional and international paper products enterprise, Jiawang is committed to developing environment-friendly sustainable products and packaging. From raw materials to product production and packaging, every step strictly follows environmental protection requirements. We are constantly improving and innovating greener products and packaging . We advocate and lead a green and low-carbon lifestyle to protect the sustainable development ecology, fulfill our green commitment, and minimize any negative impact of our business on the environment to create a better future.
We actively fulfill our corporate social responsibility. Treating employees, while striving to create the best workplace, we also encourage employees to actively participate in community volunteer activities to create value for society and promote sustainable social development. Every year our factory will pass the audit of BSCI. We strictly abide by the corporate ethics policy, focusing on employee working hours, workplace safety, and benefits. We do not employ child labor and do not advocate overtime, so that we can work happily and get enough time to rest.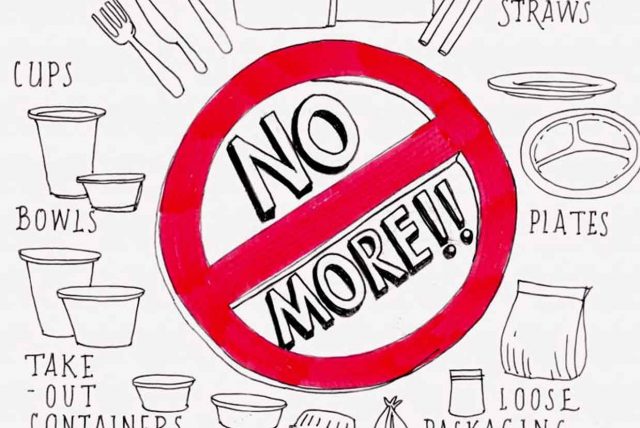 Sustainability of raw materials
Growing demand for sustainably produced wood and paper products has led to advances in forest management. Compared to other materials, sustainably produced wood and paper products can be a wise choice. Sustainably managed forests are a renewable source of raw materials. These forests can provide fresh air and clean water, provide good habitat for the creatures that depend on the forest to survive, and provide a sustainable supply for the wood and paper products industry.
In the selection of raw materials, Jiawang will give priority to selected FSC forest certified paper merchants. FSC forest certification, also known as timber certification, is a tool that uses market mechanisms to promote sustainable forest management and achieve ecological, social and economic goals. Chain of Custody certification is the identification of all production links of wood processing enterprises, including the entire chain from the transportation, processing and circulation of logs, to ensure that the final products originate from certified well-managed forests. After passing the certification, enterprises have the right to mark the name and trademark of the certification system on their products, that is, the label of forest product certification. Our company also conducts an annual FSC certification audit, then we get the the label of our forest product certification.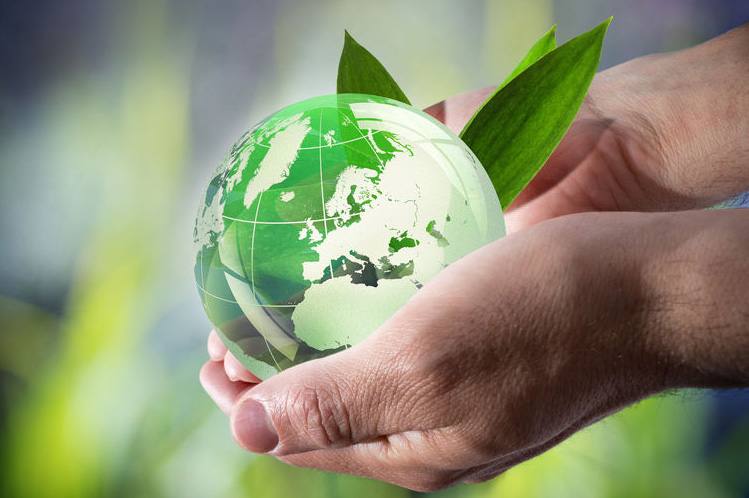 We will continue to innovate and develop more environmentally friendly products and packaging, so as to reduce energy and resource consumption and promote sustainable development. We advocate sustainable packaging design, improve recycling rate and reduce packaging waste. At first, many products were packed in plastic. However, many countries have implemented the "plastic restriction order". Paper packaging has its advantages of more green and environmental protection, which promotes some paper packaging to replace plastic packaging to a certain extent. People began to replace plastic straw with paper straw, replace plastic cup cover with straw free cup cover, and replace plastic packaging with carton packaging. As the general trend, with "green, environmental protection and intelligence" becoming the development direction of the packaging industry, green paper packaging will also be the product that conforms to today's market demand.